You can now buy site credit for yourself and friends & family! Find out how below!
Click on "My Account"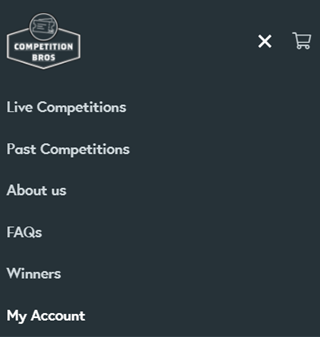 2. Then click "My Wallet"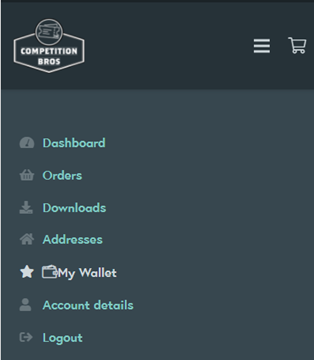 3. Firstly you need to top-up your own Wallet. Click on "Wallet topup" and enter the amount you want to topup to the Balance field and click 'Add'.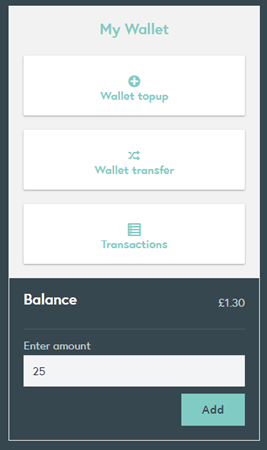 4. When you click Add, this will take you to the checkout where you can complete the purchase of the site credit. After you have completed the purchase, you can view your site credit balance in the 'My Wallet' section.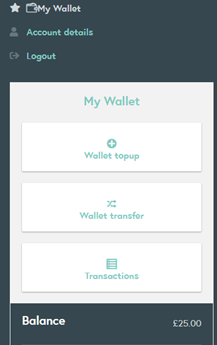 1. When you are at the checkout, select "Wallet Payment" to use your site credit as the payment method: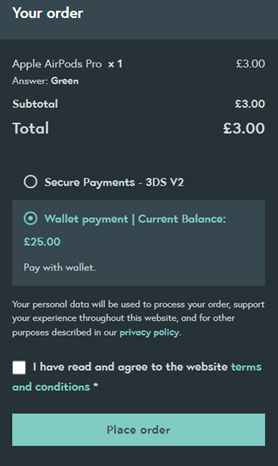 2. If the total cost of tickets in your basket is more than the site credit you have in your wallet, you can part pay with your wallet credit, and pay the rest with your debit/credit card as normal, just tick the "Pay by wallet" box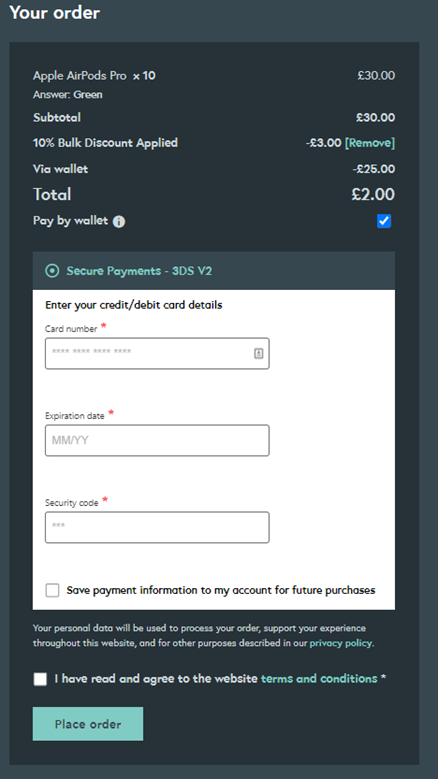 1. Once you have added your site topup, click on "Wallet Transfer" to transfer site credit to a friend. Enter their email address, then the amount and a message the click "Proceed to Transfer"
Note: Don't worry if they don't have an account yet, you can transfer it after they have created an account.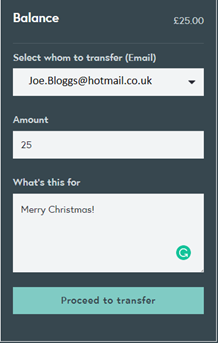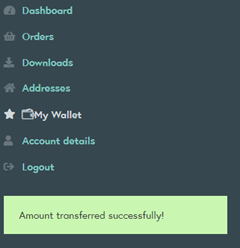 Then Let your friend know you've transferred them some site credit which they can use to buy tickets!